• belt organizer • closet organizer • Media Mentions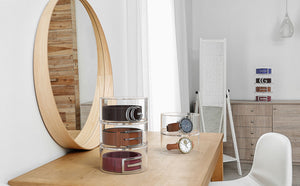 If you're tired of digging through piles of belts to find the one you want, it's time to invest in a belt organizer. And according to the team at Uncluttered Simplicity, our Elypro belt organizer is one of the best on the market. This innovative belt organizer is designed to make the most of your limited closet space. Its sturdy, space-saving design allows you to easily store and organize your belts in a compact and convenient way. Plus, its sleek and modern aesthetic will look great in any closet. But the real beauty of the Elypro belt organizer is its...
---
• belt organizer • closet organizer • handbag organizer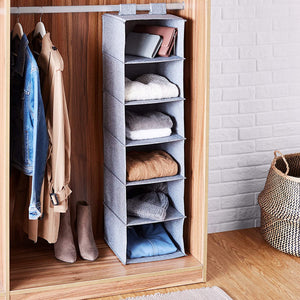 If you are looking to get yourself more organized this year, a closet organizer is a great way to keep your closet looking neat and tidy. Keep reading as we share ten of the best closet organizers which are ideal for use in any home.